Tell the truth, we are your favorite realtors right?
Last chance to vote!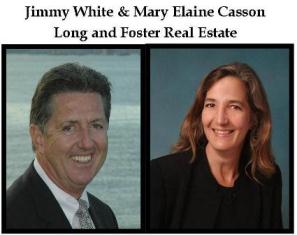 Once again The Shore Update is sponsoring "The Best of The Best"!
Through voting you will be entered to win a SHOP LOCAL basket valued at over $1,000.
Please vote for us by clicking the link below.
http://www.shoreupdate.com/2016goldenanchor/
When on the voting site scroll to the bottom of the voting page and hit next until you get to the page where line item #48, Realtor selection, is located.
Type, Jimmy White & Mary Elaine in line item #48., Realtor/Agency section.
The last page will ask for your contact info which when submitted registers you in the drawing for LOCAL basket valued at over $1,000.
Good Luck!
Thank you for Voting for your favorite Realtors!