FOR IMMEDIATE RELEASE:
Local Attorney Puts Kent Island Home Up For Sale.
Chester, Maryland — December 18, 2015 — Local attorney Cecile C. Weich is offering her 10,000 square foot executive style contemporary on Kent Island for sale at 2.2 million dollars. Weich designed and built the striking two story home with her husband over a two year period from 2004 to 2006, with an eye not only for casual living and entertaining but also to compliment her practice of law. The home is incredibly unique with an executive office/ law library, with private entrance which made researching and preparing for court much more pleasant with endless views of Crab Alley Bay. "We had never designed or built a home from the ground up before," said Weich, adding "we just talked the plan to an architect who drew the plans as we worked with the builder and it worked out wonderfully, we really enjoyed the place."
Over the years many fundraisers, political events and group meetings were held at the home which features a two story great room that measures 36 x 47 ft. It has been the subject of many articles due to its unique architecture and magnificent water front placement. Weich says the decision to sell and move on to the next chapter in her life is a difficult one. "Our family has had such good times in this home and embraced the lifestyle, I do love my house and it pains me to leave it."
The home is laid out quite logically. It features large spaces for entertaining as well as cozy spots for quiet reflection. With features that are increasingly sought after by today's home buyer the home has a main level master bedroom with several walk-in closets and waterfront Jacuzzi as well as an elevator to the second level. And of course there are walls of glass allowing for wide open water-views. Weich stays fit with a personal trainer in the homes fitness center which also has a sauna. An important upgrade was made when the couple chose to go with three Geo-Thermal heat and air systems. They also chose to go with a heated Salt water pool and outdoor spa tub. They finished off with a very unique showroom style garage featuring glass overhead garage doors. The home is Listed by Long And Foster on Kent Island.
###
Contact:
Jimmy White
JimmyWhite@longandfoster.com
202 Thompson Creek Mall
Stevensville,
Maryland
Ph: 410-320-3647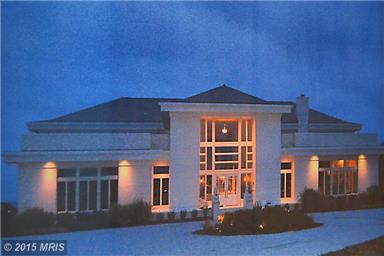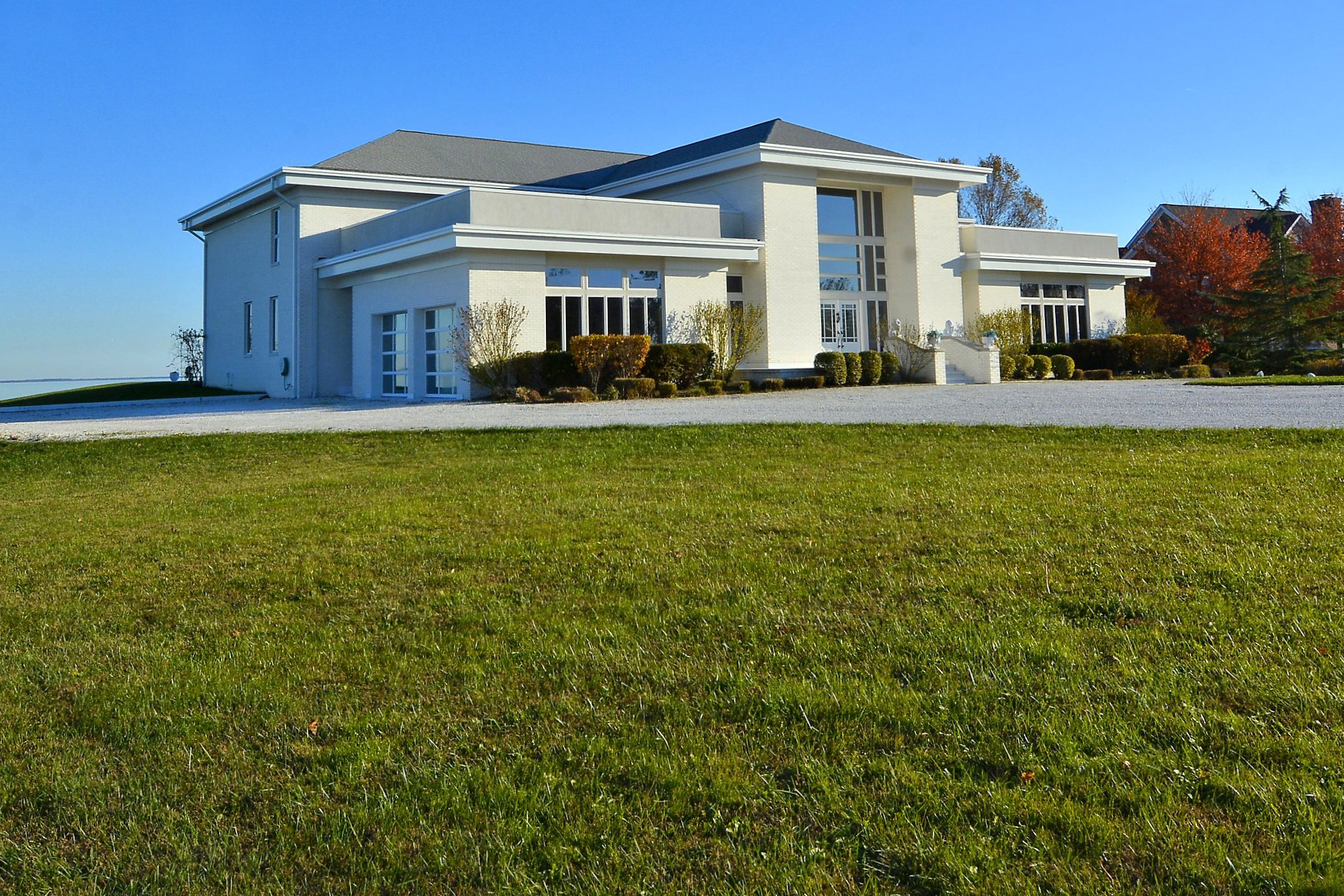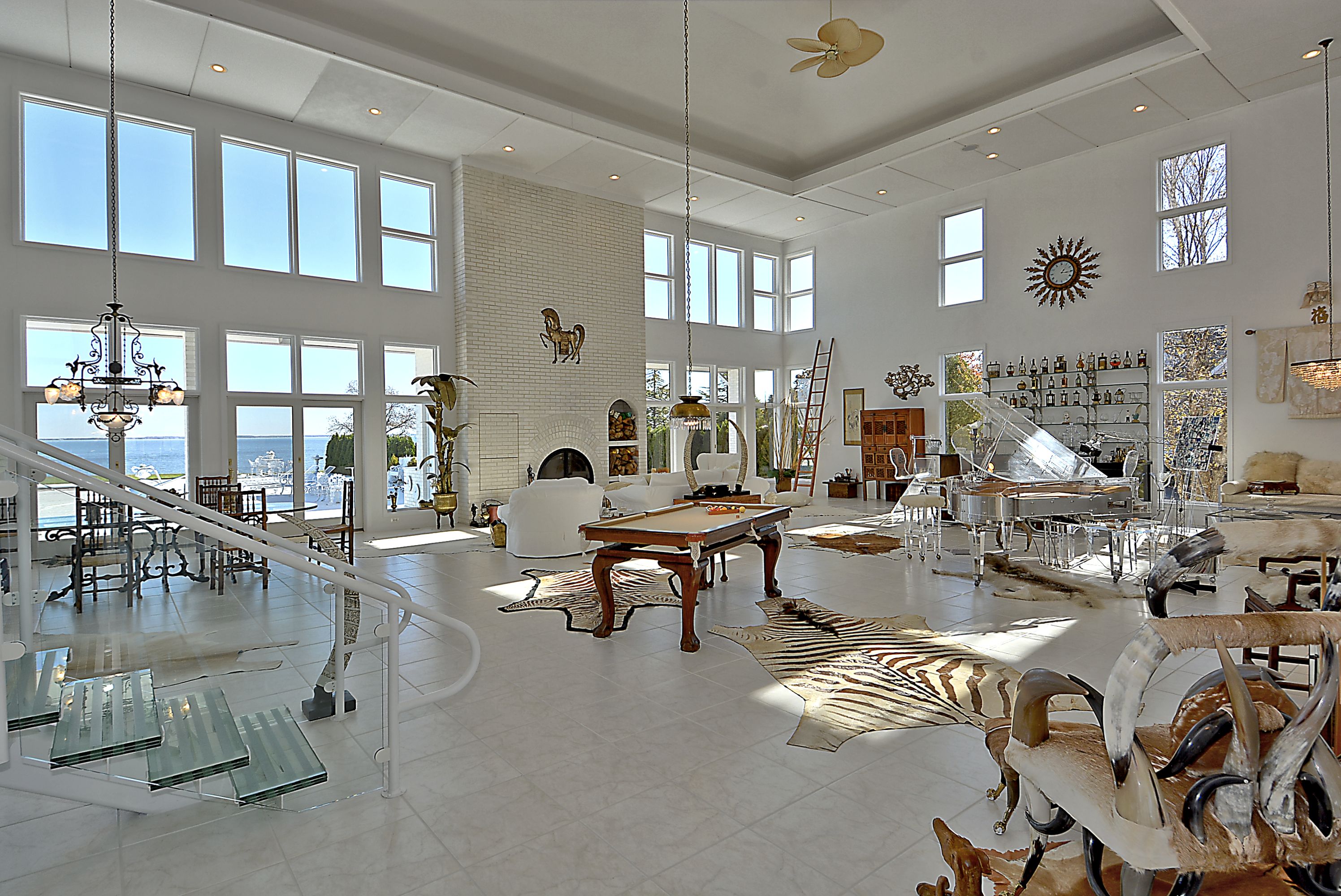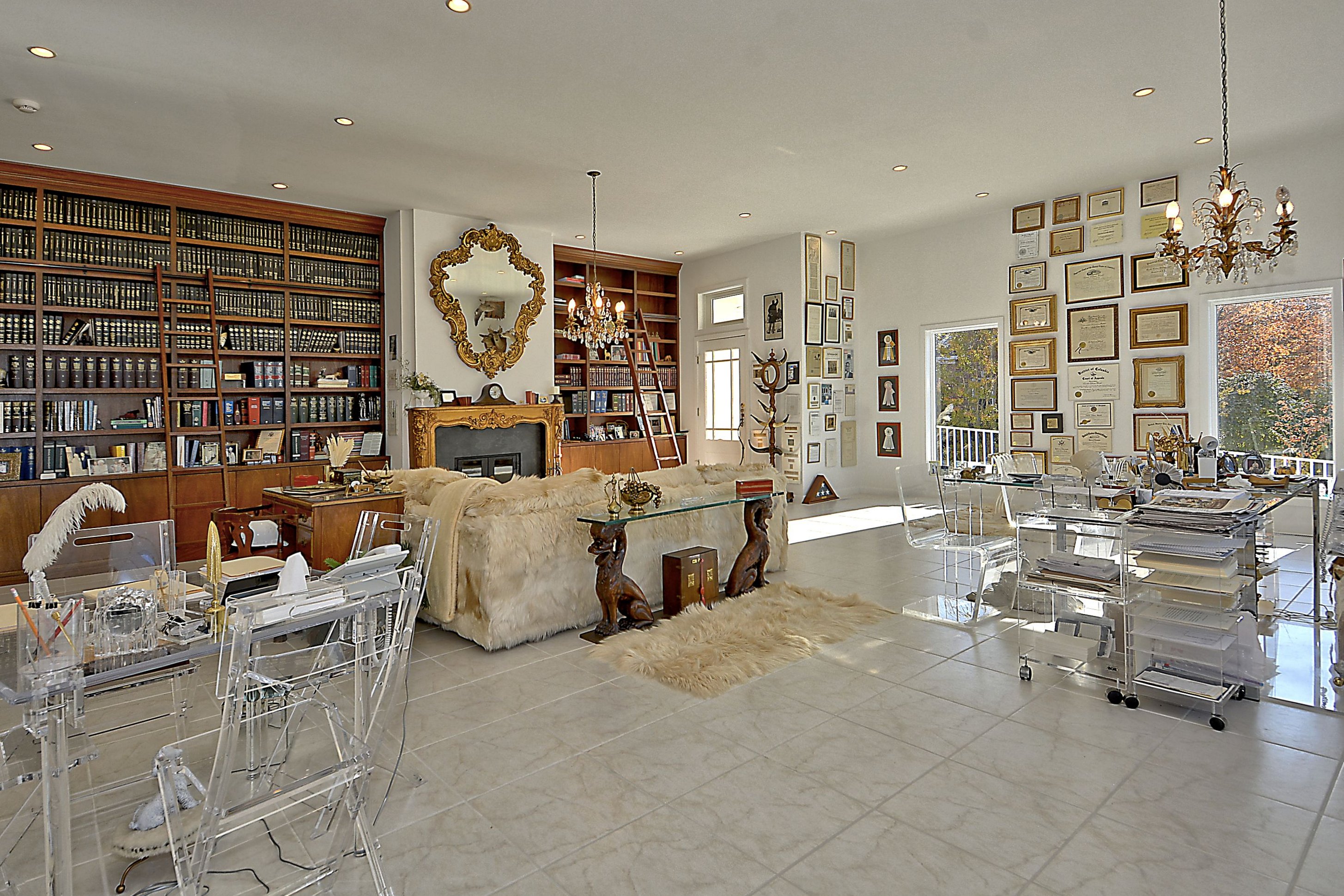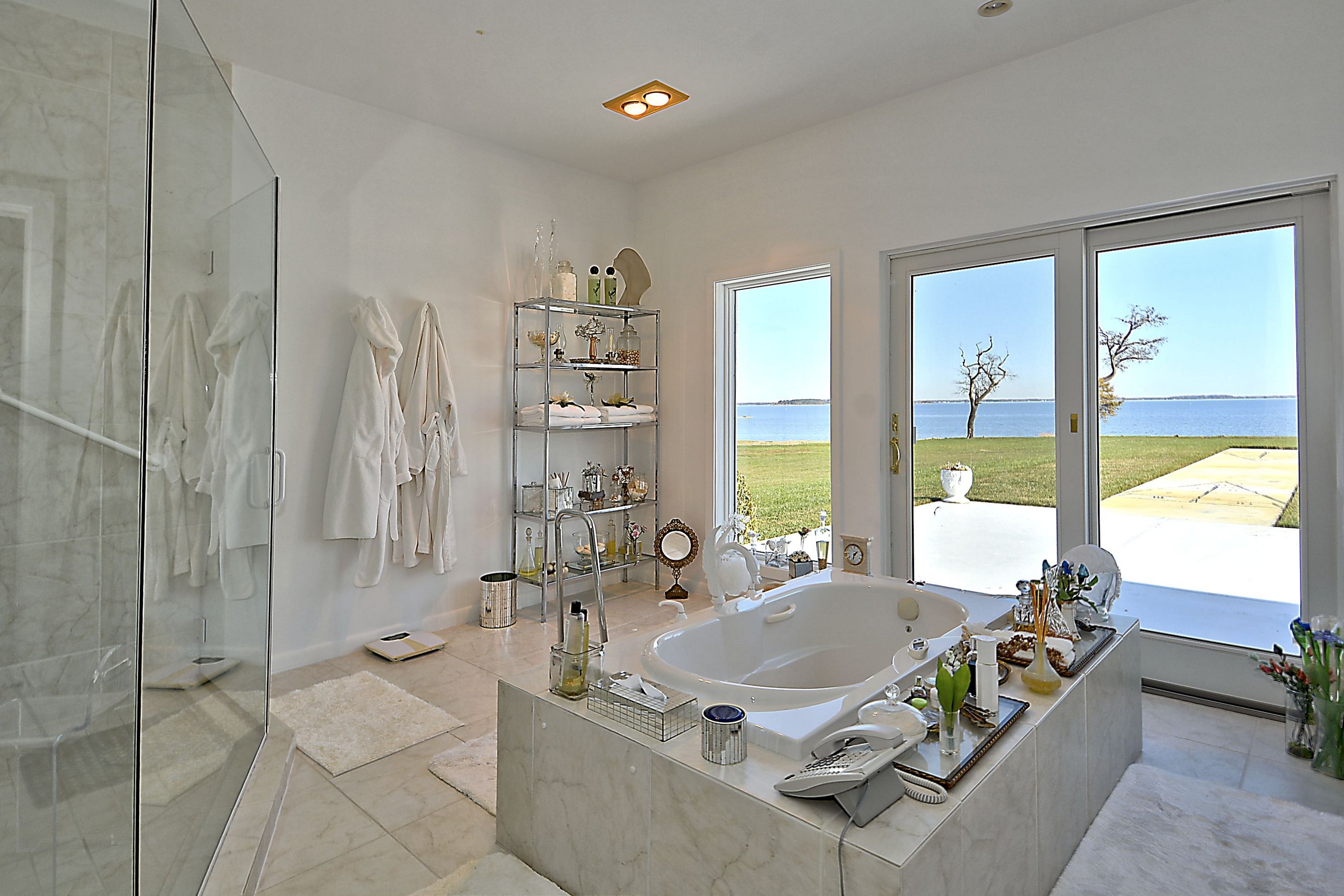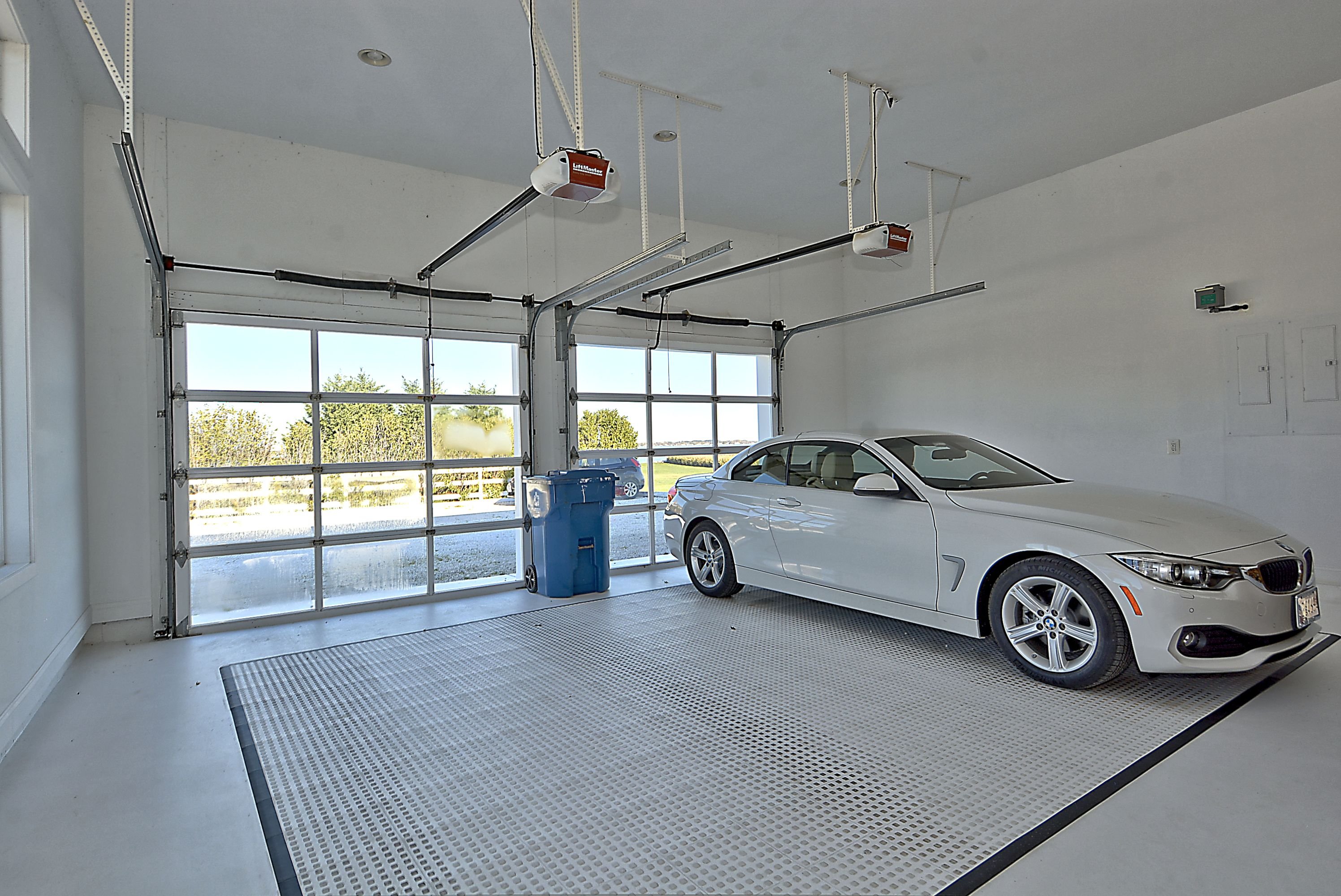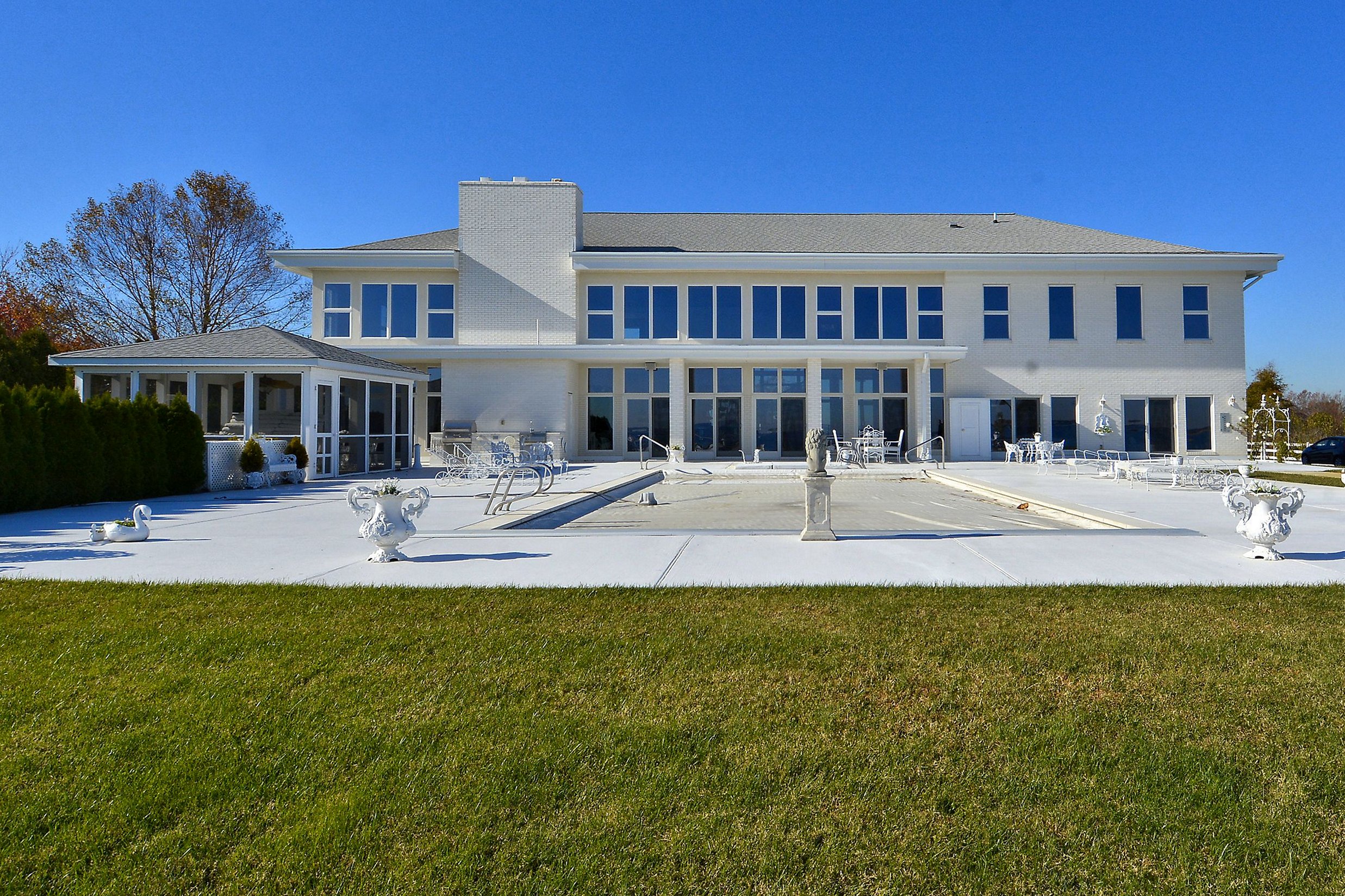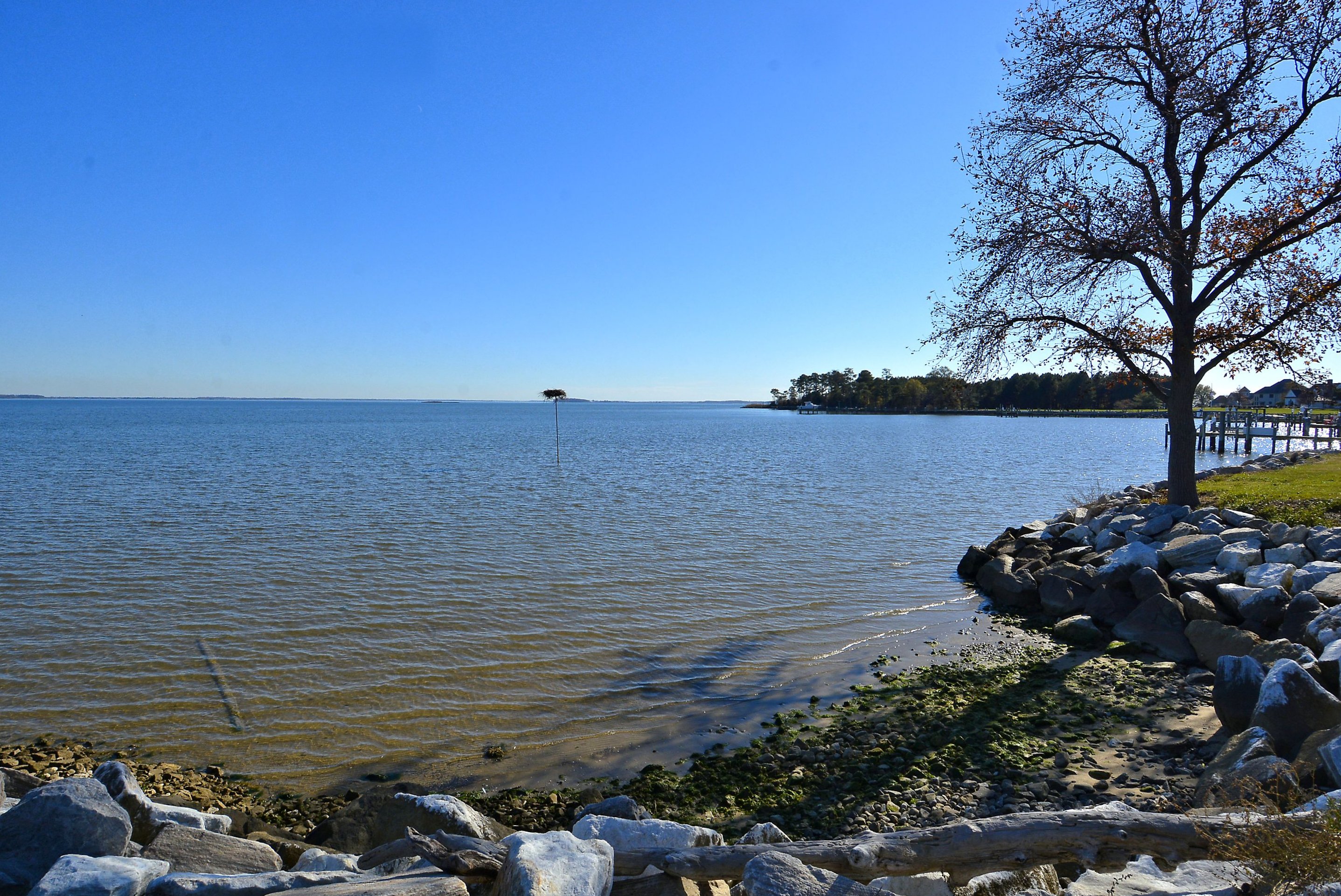 For more photos click here